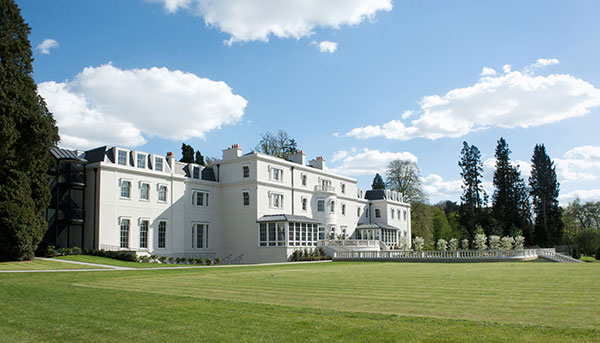 Finding the Perfect Venue
At Booker Venue, we love that 'bingo' moment when we know we've found the perfect venue.
Our extensive experience together with dogged determination, not to mention the relationships with venues we've built up over the years means that we won't stop until we've drawn up a solid shortlist. This often includes one or two wild card venues you might never have considered.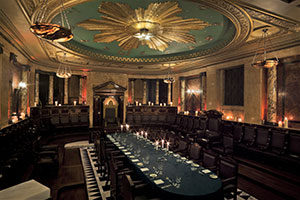 How We Work
Whether you're planning a meeting, conference, team building day or party, just email or call, then we'll:
ask all sorts of questions about exactly what you're looking for.
summarise by email, so we can make sure we're on the same page.
gather information on a shortlist of venues which match your requirements.
produce a proposal, including our view on each venue and how well we think they'd suit your event.
together with you, narrow down the options and arrange venue visits.
negotiate rates and finalise the booking.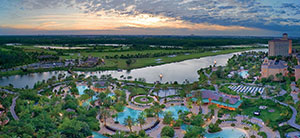 Building a Clear Picture
To build up a clear picture of your ideal event, meeting, conference or party venue, we'll ask:
all the practical details such as how many people you expect, what type of people they are, how they'll be travelling to the event, ideas for food and drinks, an itinerary and layout.
what's important to you in a venue, where you've tried before, your company's likes and dislikes.
about the things that are harder to pin down such as what you want your event to feel like (for example, upmarket, sophisticated, traditional or trendy). This is where talking to a real person, rather than a search engine, comes in handy.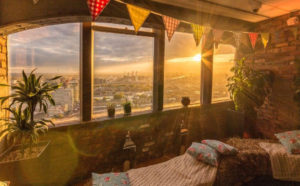 How Do We Keep The Service Free?
With all this personal attention to detail, how do we keep it free for you?
When we finalise your booking, we take a commission directly from the venue.
This doesn't mean we have favourites. Far from it. We like to build relationships with as wide a selection of venues as possible, to give you the best choice around, at the best rates.
It does mean we appreciate taking you on the whole venue finding journey. From initial enquiry right through to finalising an event contract, making sure you're happy with the details every step of the way.
The truth is, if you don't book through Booker Venue, we don't make a penny. So if you ask us to do the searching, let us make the final booking too.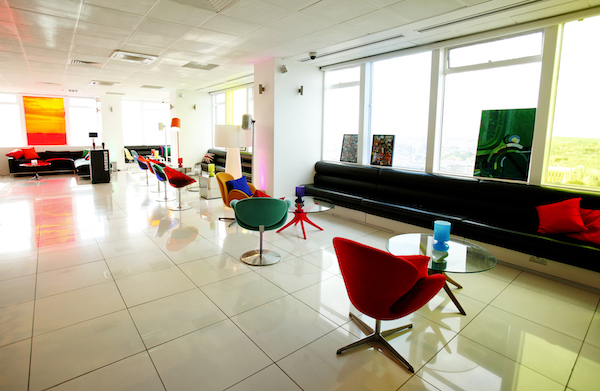 Let us book the venue!
Once you've chosen your perfect venue, we can take care of all the booking details. By letting us complete the final booking, we will be able to negotiate commission from the venue, keeping our venue finding service completely free for you.
Then, we can hand over to you to organise the rest of the event, meeting or conference. Or if you'd rather, we can take care of all the details and manage your entire event, conference or team-building day.
Email carina@bookervenue.co.uk if you'd like us to provide you with a free quote for managing your event.
Let us find your perfect venue
Email us with a few more details of your meeting, conference or event and we'll get started:
Or if you'd prefer to chat through your plans, call: 07710427440.